Charges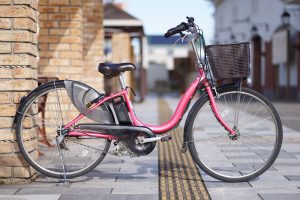 less than 1 hour

300

yen
less than 2 hours

500

yen
less than 3 hours

750

yen
less than 4 hours

1,000

yen
less than 5 hours

1,250

yen
5 hours and more

1,500

yen
Return to a different station.

2,500

yen
Overnight
additional

500

yen
Procedure
You need to…
1. fill out a form
2. show your ID, and we will make a photocopy
3. make sure to lock the bike when unattended.
 
If you are a member of the Tateyama Fan Club or Tateyama City Tourist Information Association LINE, show your membership card for a 100 yen discount for rides of 2 hours or more.
You can join the Tateyama Fan Club and LINE on the spot at Tateyama Station Tourist Information Center West Exit.


Only one discount applies per rental.
We have no reservation system for electric bikes. The number of bikes is limited, and they are rented out on a first come first served basis.
Stations
Please check out and return to
Please check out and return bikes to the same station.
With an additional charge, you can drop off your bike at other stations noted above as "drop off OK".
The drop off service is limited to individuals or groups of 5 people or less.
Cycle along Hanaumi Kaido
Flower and Ocean Road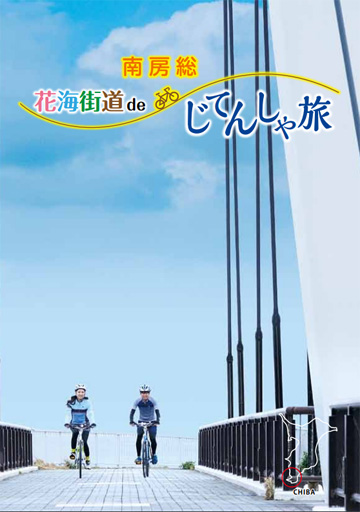 Tokyo Bay and the Pacific Ocean, Uchibo (Inner Boso) area and Sotobo (Outer Boso) area, the sunrise and the sunset: all are accessible from the Minamiboso area, located on the southern tip of the Boso Peninsula. It is close to the Tokyo metropolitan area, yet the area is abundant with scenic wonder like the blue ocean and beautiful green hills. It is very representative of a traditional Japanese countryside.
Welcome to Minamiboso Hanaumi Kaido.

Map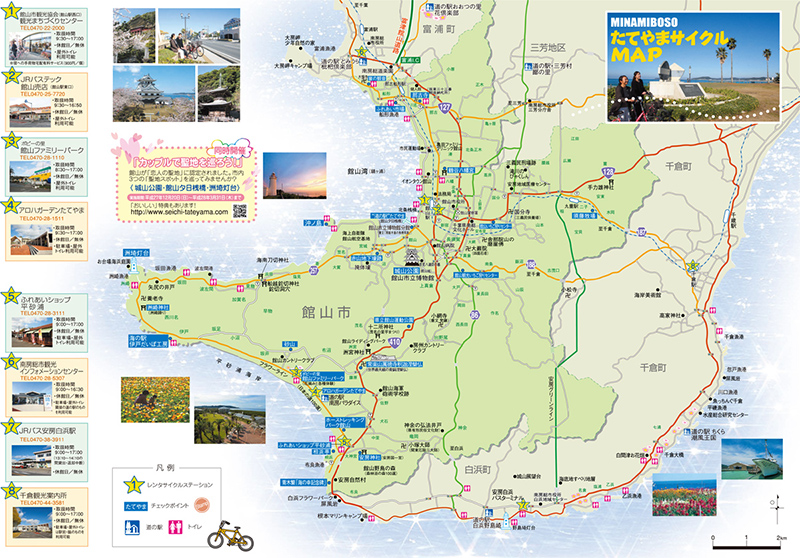 Tateyama Cycling Map